ad campaign
Jennifer Lawrence for Dior
Wednesday, February 25, 2015
Here are some shots of 24-year-old actress Jennifer Lawrence in the latest campaign images for Dior. The photos have a delicate and dream-like feel despite the minimalistic white steps and industrial materials in the background. Lawrence's hair and make-up look very natural and effortless.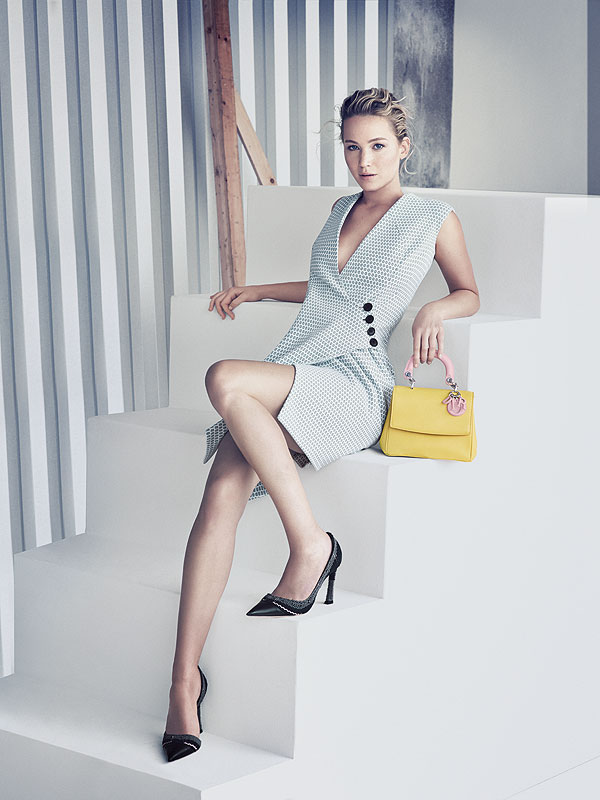 Courtesy of Dior via peoplestylewatch.com

Some criticize that the retouching of the photo alters Lawrence's girl-next-door image and makes her a bit unrecognizable. What do you think about the campaign ad?
Click here to read this post in Spanish.